Barbara and Peter Rohrsen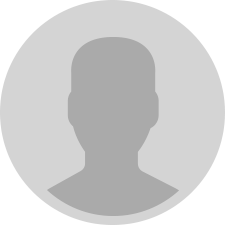 Having known you for more than thirty years
now, we look back in gratefulness: You have
been a constant inspiration in our life, and
we thank you for this.
Nobody would have expected this when it all
started at the 1987 Anuga world food trade fair in
Cologne, where we discovered your love of classical
music and learnt the Dilmah philosophy. Later, in
Colombo we found that our dear friends Dharmin
and Neiliya Perera were your next door neigbours
at High Point 1in Rajagiriya, where we experienced
the noisiest Silent Night of our lifetime in 2004.
That was the night before the tsunami struck,
and we went down to Tangalle to help Kumi and
witnessed what the Dilmah family did for the most
vulnerable: Admirable all the way, like your sons'
success in the difficult business areas of high-class
tea and tourism: Dilmah and Sri Lanka in Style
have become top quality brands in the world.
"God has been good to me" you once said to us,
and, of course, the Lord cannot have chosen the
wrong man to bestow his favours on: May you
continue to enjoy his grace – our heartfelt best
wishes are with you, dear Merrill!