Dileep Chandralal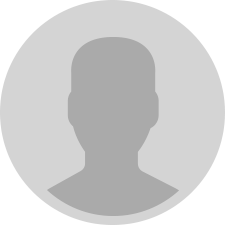 Mr. Merrill J. Fernando,
I first came to know the name Dilma when I when to Australia to spend my Sabbatical at Australian National University, Canberra. When I introduced myself as coming from Japan and originally from Sri Lanka, they exclaimed, "Oh, from the country of Dilma," Since then I have been a fan of Dilma, I have been introducing Dilma story across Japan. I would like to start a collaboration project between Dilma and a Japanese tea company. I also want to introduce Dilma story to the students of my university In Okinawa, Japan and in a school newly stablished in Polgahawela, Kurunegala District. I will contact you later when I visit Sri Lanka.
I wish you all the best and long life to serve the world.