Neyome Brunson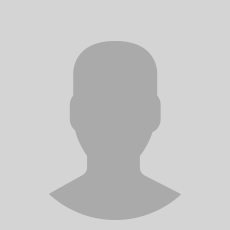 Happy birthday Mr. Fernando From the depths of my heart, I know you are the best leader in the world, a great mentor and a father figure to many just like for me.
I know you always say that once to taste Dilmah you will never go back to ordinary tea. Like wise for me... Once worked for Dilmah you are always part of it's family no matter where life takes you.
I miss my family with Dilmah and I can't wait to come back to see you and wish you Happy Birthday in Person next year.
I wish you long life and God's richest blessings upon you everyday like I always do.
Happy Birthday Mr. Fernando