Rhonda Collins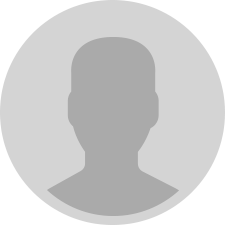 "Happy birthday, wishing you a wonderful day!
And THANK YOU for your support at hospice. I have never had to much tea than I did when I unfortunately spent time there with my sick Dad. But i now only buy Dilmah tea and tell everyone you supply hospice with your tea.
Anyway birthday wishes sending your way. Rhonda Collins xx"