Saman Ratnayake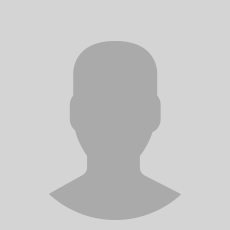 In my mind and heart ❤
I have given only very little space for brands to get emotionally bonded.
Brands such as *Sri Lanka , Srilankan, SriLankan (nationality and place I devoted to work for) , Schools that I studied etc. are few to mention.
Mr Dilmah , "father of Dilmah" unintentionally created that lovely "brand emotional bond "among many by his ethical practices.
His heart and mind reflects in his brand "❤ilmah"
May he have good health , happiness , love through out !
May God Bless ! May triple gem bless !
#WishYouHappyBirthday!