Conservation of Sri Lanka's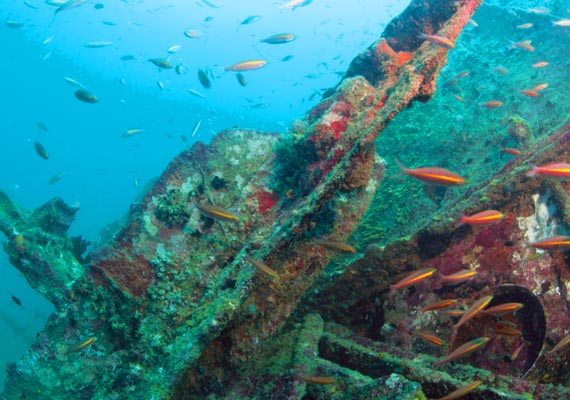 Sri Lanka boasts an immense marine faunal and floral diversity. Most marine ecosystems are however under severe threat from human activity and development. Dilmah Conservation has carried out extensive work to help conserve some of these crucial environments and aid in sustainable management and development. The main area of focus so far has been Kayankerni Reef located on the East Coast of Sri Lanka; DC is involved in mapping and documenting the reef with the main intention of demarcating it as a marine sanctuary.
In addition, DC is also involved in work aimed at preserving other marine habitats, including Komari, Manmune, Pasikuda, Pigeon Islands, etc. in Sri Lanka. The visible biodiversity of the reef, substrate composition and abundance of live coral, as well as reef health, human impact and invasive reef organisms are being documented under this initiative.