ONLINE SHOP
Explore the World of Dilmah
Dilmah in Hospitality and Food service
Integrity & Ethics
Dilmah Tea Inspired
Leisure and Hospitality
Knowledge & Training
Online Shop
Blackcurrant Cordial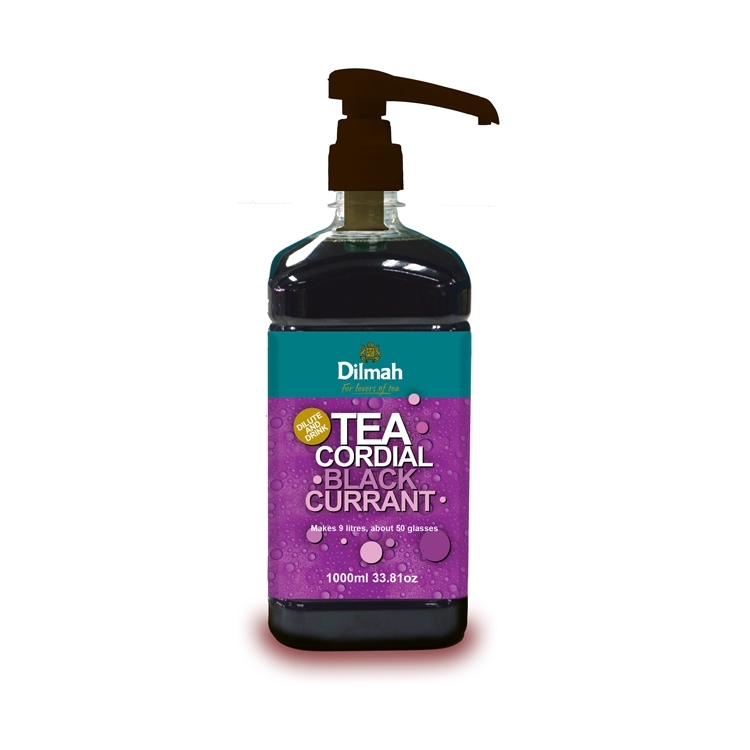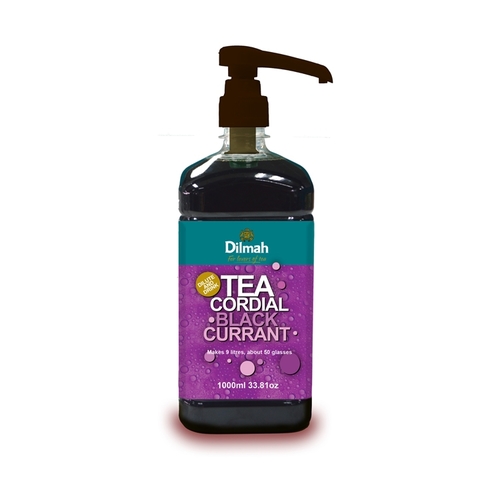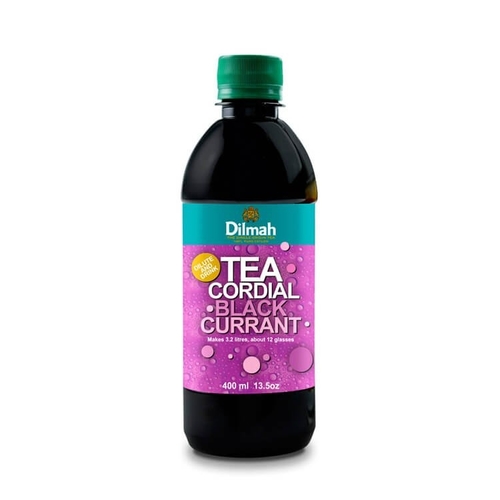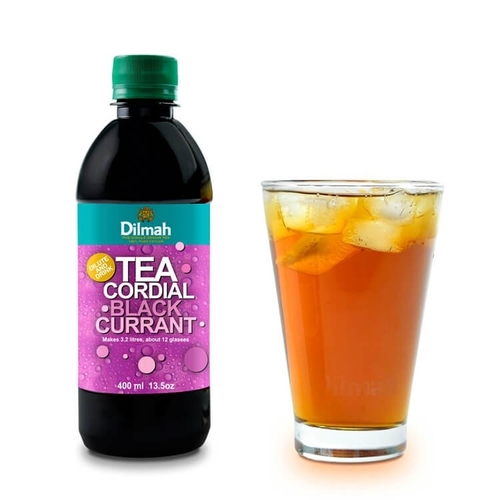 Tasting Note & Distinctive Features
Dilmah Blackcurrant cordial combines pure Ceylon black tea with blackcurrant flavour, Real tea taste. Grown in a Dilmah tea garden & freshly processed and source to a high quality iced tea concentrate. The opaque bottle protects the real tea taste. Dilmah black currant tea is a perfect treat for the morning hours.
Tea Format
PET Bottles
Bottle with pump dispenser
Recommended Time of The Day
Morning
Serving Suggestions
Serve with
1 part Tea Cordial to be diluted with 8 parts of mineral water. Chill & serve. Add ice if required.