ONLINE SHOP
Explore the World of Dilmah
Dilmah in Hospitality and Food service
Integrity & Ethics
Dilmah Tea Inspired
Leisure and Hospitality
Knowledge & Training
Online Shop
Green Tea With Honey Cordial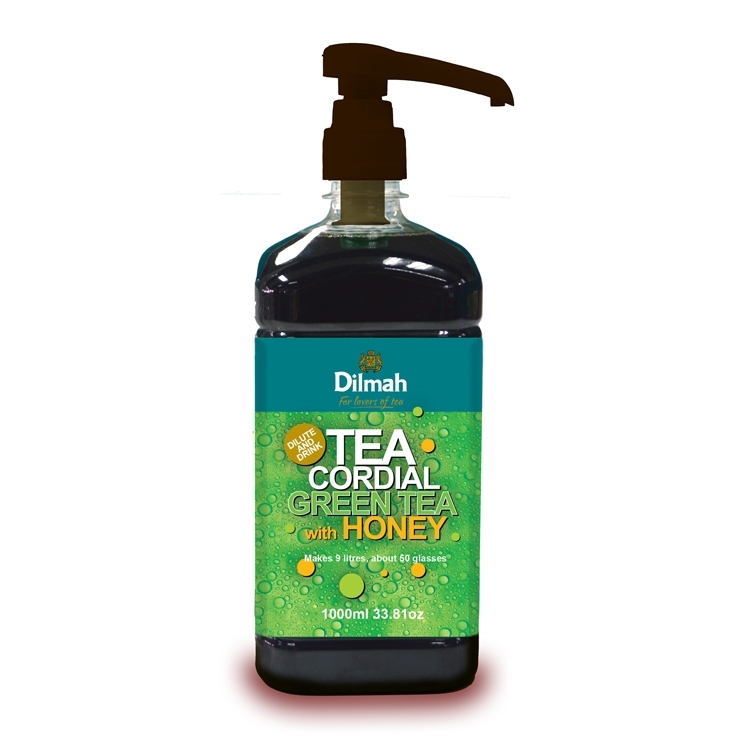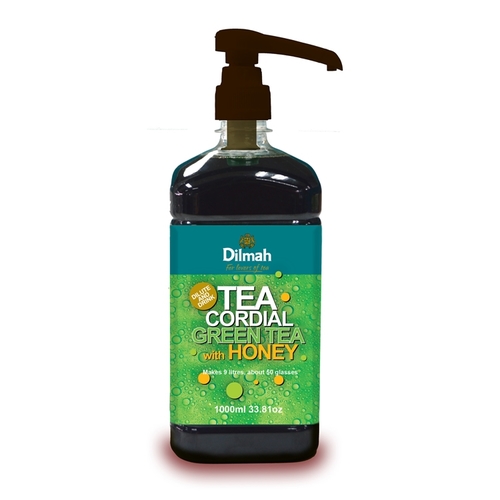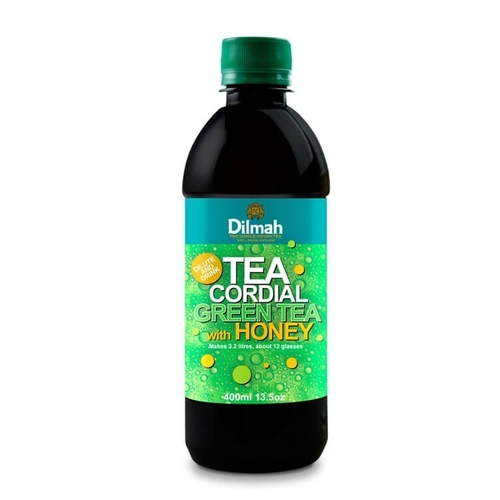 Tasting Note & Distinctive Features
Pure Ceylon green tea with Honey flavour, Real tea taste. freshly processed to a high quality iced tea concentrate. The opaque bottle protects the real tea taste. This green tea cordial is perfect for those who are in love with the tastes of Dilmah Special Green Tea.
Tea Format
PET Bottles
Bottle with pump dispenser
Recommended Time of The Day
Morning
Serving Suggestions
Serve with
1 part Tea Cordial to be diluted with 8 parts of mineral water. Chill & serve. Add ice if required.