Abbas Esufally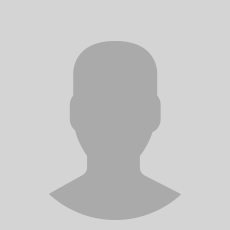 Being one of my parents closest friends, 'Uncle Merrill' as he is know to me, has been part of my life for as long as I recall. He was a frequent visitor to my parents home.

His kind demeanor, his patience, humility and humanity shown to all, his ability to interact with every level of society stands as tall as he is, in a society of smaller people.

Having interacted with him for several decades, be it at a personal level on Company boards or in result orientated activities on behalf of Govt, what differentiates him from the rest is his uncompromising insistence on quality, his impatience for results, his fairness to all, his intolerance of excuses, his faith in God and his generosity to the under-privileged and disadvantaged members of society. The work done by him through the MJF Charitable Foundation stands testimony to this great man.

May he live a long and healthy life. He has so much more to offer our Country.

Happy 90th birthday, Uncle Merrill.