Chandrasena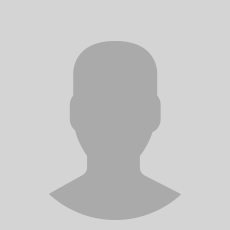 Carpenter, Deputy President - Gami Aruna
I always put my community's needs ahead of my interests.
When I joined Gami Aruna as a member in 2010, there were 55 villagers in the council. The Orange Project was our first-ever community-based project initiated by the MJF Foundation to create sustainable livelihoods for the people of our area
Most of the inhabitants in Pahalalanda are daily wage labourers and farmers who have to grapple with life's uncertainties. To make ends meet, most of us do multiple jobs. I've been working as Carpenter for more than 30 years now. I thought it was about time I gave back something to my community. Recently I volunteered to teach basic
woodworking skills to people like Aruna - that would benefit them in earning an income parttime. My objective is to equip them with adequate skill sets that will enhance their craftsmanship, productivity & enable employment in relevant sectors. Arun has work experiences as a mechanical supervisor, technician and driver. A few years ago, he met with an accident and lost his limb. With mobility issues, he hadn't been able to do much work like those days. Today he works in my carpentry unit, learning and assisting me with my work.
I have earned the trust and respect of the people in this village because I always put my community's needs ahead of my interests. In 2019, I was appointed as the Deputy President of Gami Aruna. I was able to mobilise more people into joining our organisation and bring the number of members into 99.
We are grateful for MJF Charitable Foundation and its Founder Merrill J. Fernando for giving a new life to crops that lost its identity - in a District that was once famous for growing and exporting oranges. Through MJF Gami Aruna, we have been able to pave the way for more effective community participation in our village while generating more job opportunities.