Don Surrendra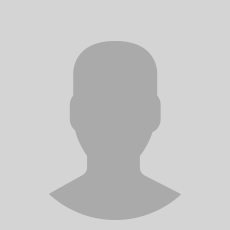 Manager Product Development | Airport Services
Emirates Airlines
Wishing Mr Fernando the very best this momentous day. May the day be filled with joy, happiness and all the love he richly deserves. Please pass on wishes on behalf of the Lounge teams as well.
I had the great pleasure of hearing him speak a number of times, of his passion for the craft of making tea and the commitment to human service. It is very refreshing see this commitment in action, in all that Dilmah does. It also very rewarding to see the heights Dilmah has scaled and the brand presence in 'best in class' teas, globally. Bravo!
I have been reading the many greetings on SM, and it's very heart-warming to see the collective sentiments that echoes a common theme and tone.
I am sure the family would be celebrating the day to the utmost.
Stay safe and blessed, always.