Jayanga Wegodapola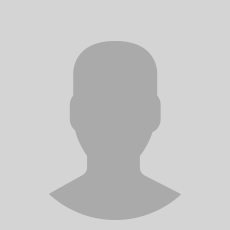 Wishing you the happiest of Birthdays and may God bless you with good health and peace.
While being confined to my home these few weeks, I have attempted to follow your way of life by helping others in need during these trying times. You have always said that 'Charity doesn't mean giving money only, but spending your time and energy with those less privileged than us'. You have taught us to share what we have with those who need it the most, and try in all possible ways to make others feel happy and comfortable.
You have taught us to be rid of jealousy and greed.
You have truly been an exemplary example to us all. Thank you for inspiring me to be a better human being every day.
I hope you celebrate your 90th birthday in happiness along with your family.
May God bless you.
Jayanga