Nicki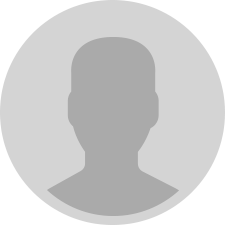 "Dear Mr Fernando,
Firstly I would like to thank you for your wonderful tea, which I have enjoyed for 30 years. We only buy and recommend your brand to friends and family.
Happy 90th Birthday to you. Please keep safe in this new scary world.
Kind regards and a kiss on the cheek .
Nicki Snelling
No: 1 Fan Xx"