Stephen Barlow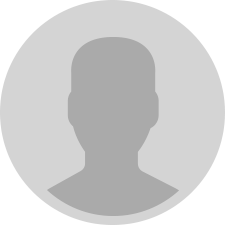 CEO Euro Food Brands, United Kingdom
Happy 90th Birthday Merrill.
Thank you so much for trusting us to develop your magnificent Brand here in the UK.20 years ago.
Once, after a meeting with Waitrose, the buyer said to me he had never known anyone with such passion,. After your meeting he called you Merrill Fanatical,. I don't think I've ever told you this before.