Victoria Gamage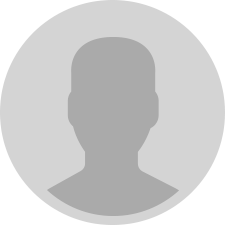 "What you have created over the years is nothing short of determination and self belief that you can do what you set your mind too.
You have created products that people love and look forward to everyday. My family love the Extra strentgh pure ceylon tea.
A very big thank you and an even bigger HAPPY BIRTHDAY."